APPricot
A new conscious consumerism experience. Encourages smart, conscious and economical consuming in supermarkets.

APPricot's state of mind is that post-modern consumers are smart consumers, holds a basic understanding that excess food and excessive buying has a negative effect on their quality of life economically, environmentally and socially.

Appricot encourages conscious actions that brings immediate and long-term change in consumption habits for the average consumer. These actions are valuable both for the consumers and for the service providers to adapt behaviors and attitude from now and on.

The app uses: gamification elements, positive & negative feedback, comparative features (as to other similar consumers), augmented reality, user2user advice communication by on time messaging, and more.

— 2016
Mentor: Michal Bitterman, CEO and Founder of
The Natural Step Israel
.
Made in collaboration with: Rotem Gilboa, Tal Hiki and Avichay Cohen.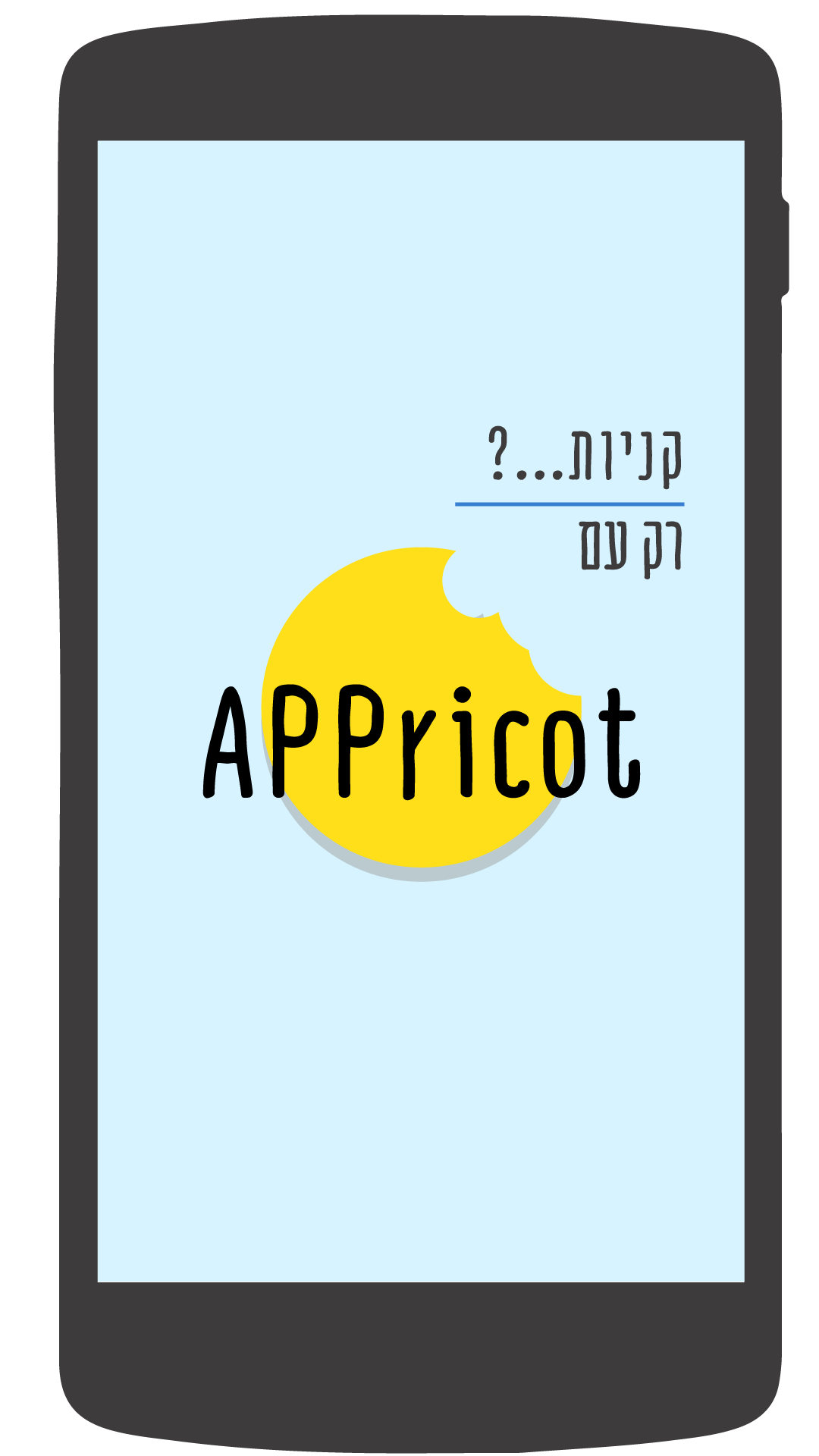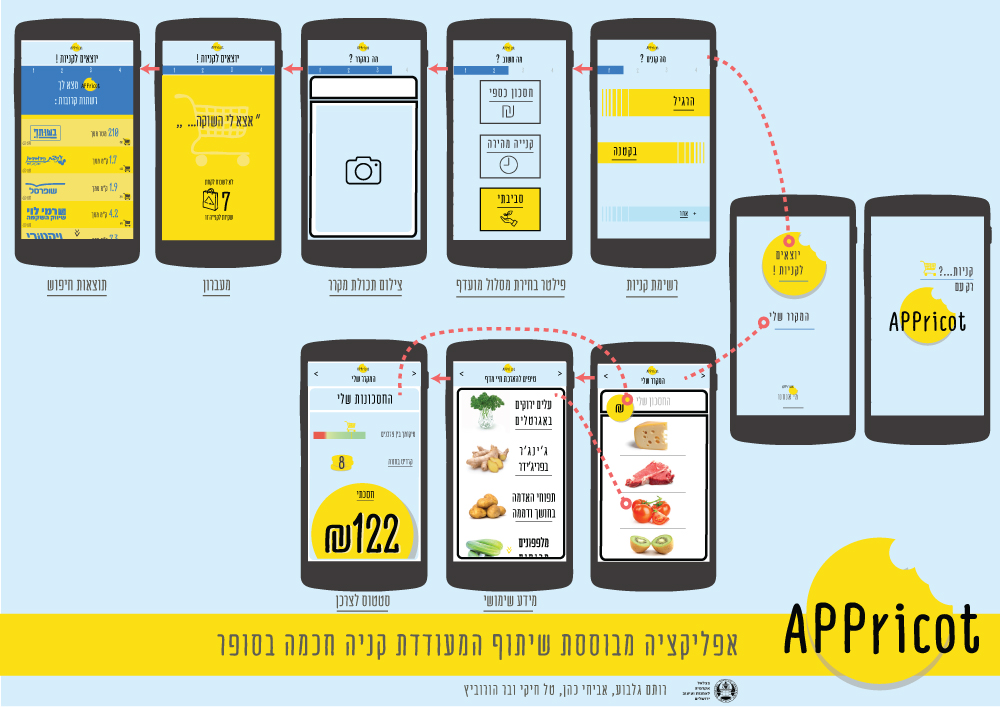 Wireframe: